Utopic Labs is our backyard in which we play with our toys and create some experimental stuff.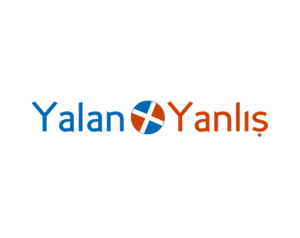 Yalan Yanlış is an experimental internet project which is designed as question and answer forum. Only rule in this website is to give fictional and entertaining answers that do not include absolute truths. This project is developed only in Turkish language for now.
Nerden Baksak is another project created in Utopic Labs. Main starting point of this project is to investigate the role of social media in reaching reliable information during the Gezi Park protests in 2013.