David Henzel on David Henzel

I have been working with Utopic Works for years and they have been delivering on a consistent basis. I'm extremely happy with the quality of work and the dedication of every member of the team and I'm extremely opinionated and not easy to please.
Bayram Samet Şahin on UDA Consulting

Utopic Works did not only perform excellent communication, design and visual arts skills during the projects but also established good relations with our team, enabling incorporation of our ideas and demands into their work instant and easy. As UDA Consulting we do not hesitate to recommend Utopic Works for future assignments in their field of interest for their devoted, professional and timely services.
Pierre Greaux on John F. Shoul Store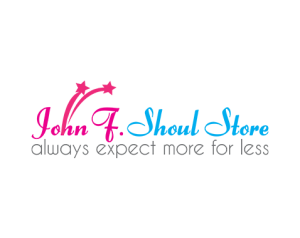 Excellent communication. Great person to work with. Look forward to a long working relationship.
Ed Thompson on Evidentia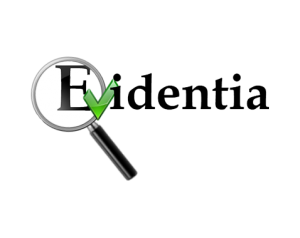 Helped me to understand what I was looking for. Was able to extract requirements from my website and brochures. Knew what I needed before I did. VERY HAPPY!
Alison Wilkinson on Skinny Weddings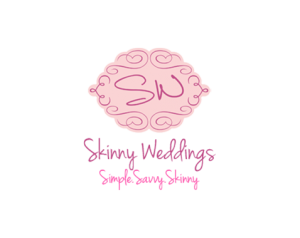 There are not enough characters to say the amazing things about working with them that I want to!! These are two of the best people that I have worked with and I will continue an ongoing relationship with them for my business!! They are timely, kind patient and so easy to communicate with. They are a pleasure and no one will be disappointed with them!
Allen Chow on Logix Freight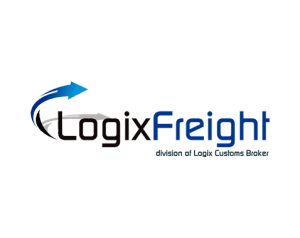 Great work! Great communication, Delivered within suggested time, very organized!